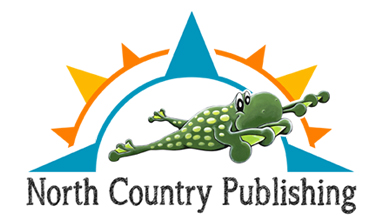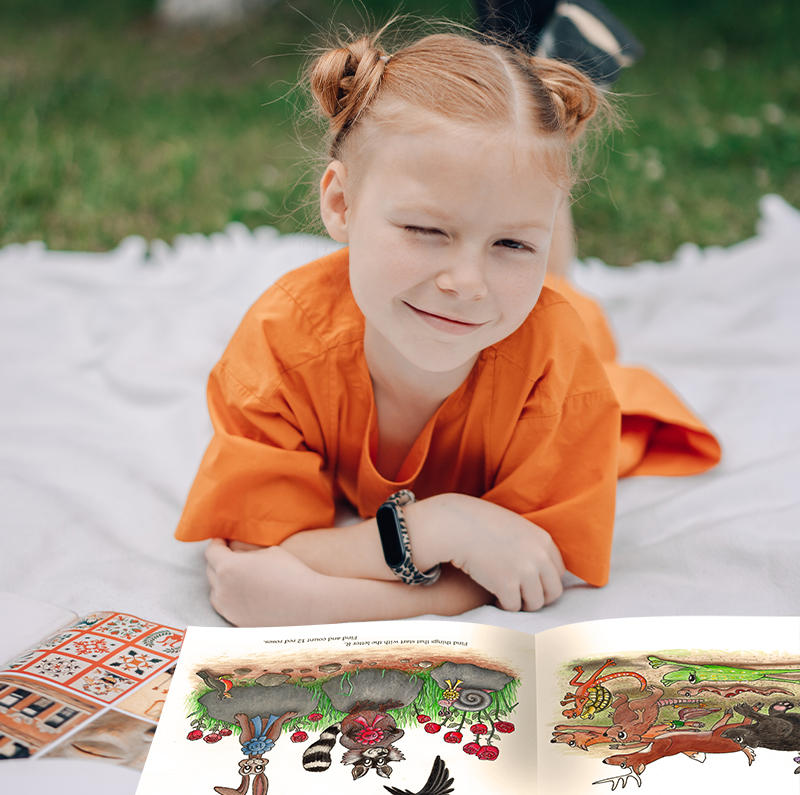 NCP | MI Children's Book Authors | Upper Peninsula Children's Book Authors
Authors & Illustrators, Chris and Gina Harman
Q: "Where can I find a Michigan Children's Book about Frogs?"
A: Right here at North Country Publishing. We have Michigan Based ABCs Books, Frog Books, MI Books on Learning!

Welcome to North Country Publishing, we are Children's Book Authors who live in the heart of Michigan's Upper Peninsula. Our UP Children's Books are centered around growing up, nature, ponds, forests, frogs, tadpoles, and friendships! We are located north of Newberry, MI, just fifteen minutes from the Upper Tahquamenon Falls State Park. Our MI Based Children's Books encourage young readers to seek adventure, be strong, embrace positive changes — while learning.

Our books have been inspired by our life around the Upper Peninsula and playing outside. We always loved to bring our children outdoors and find adventure within our surroundings. Our MI Based Children's Books bring lessons and learning to wholesome and fun level. Pond Friends has been a work in progress that has spanned more than a decade. Our characters like Billy Bullfrog and Susy Newt are all based on creatures that are found right in our pond. We hope that you enjoy our literary works and your children find their adventures with you at their side. There is nothing better than taking a journey outdoors to look for the little things in life that can bring a big smile!

We have many new books coming out soon that have been instilled in us since the 1990's. We are Blessed to be able bring you our colorful and fun approach to our endeavors, while adding enjoyment to the foundation of learning for young ones.
"We love God, family, home, nature, & Michigan's Upper Peninsula. Our artwork and children's books echo those primary building blocks to our life. We also bring those credentials to our video production, where we highlight our life in Michigan and beyond. We love adventure, learning and helping businesses grow." — Gina Harman
Children's Book Authors
Velvet Green Creations
Chris & Gina Harman
13335 State Highway M123
Newberry, MI 49868

Copyright © 2023 Velvet Green Creations. Logos, web content in part or in whole may not be used without written consent. All rights reserved. | Sitemap