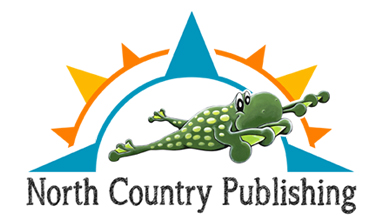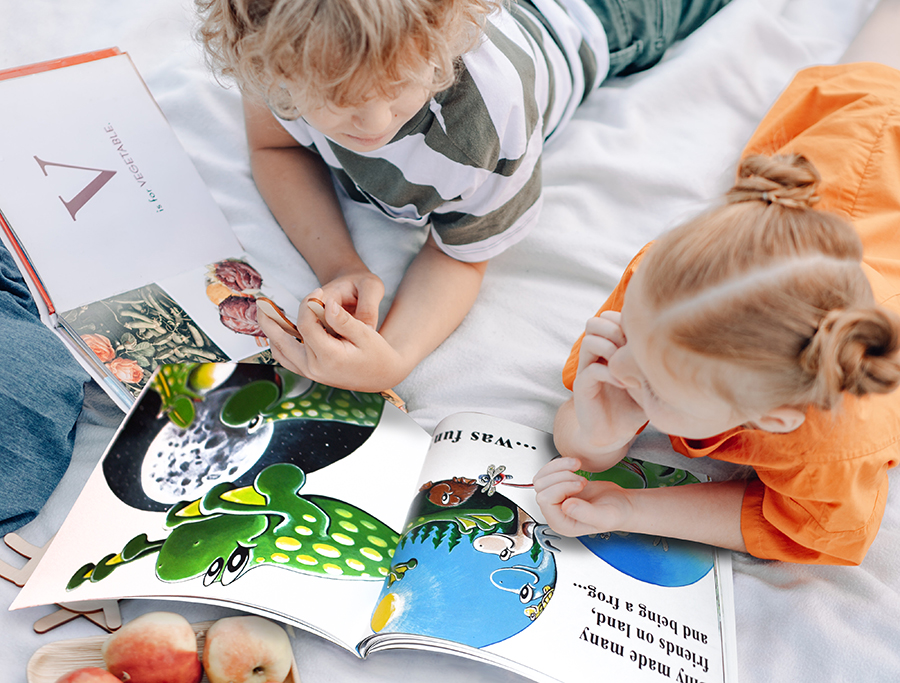 North Country Publishing | UPlifting Children's Books
Children's Book Authors, Chris and Gina Harman
NCP | North County Publishing is committed to producing "UPlifting Children's Books" for children of all ages. Pond Friends will continue to grow as a "series" along with many new adventures in the making. We are Blessed to be able bring you our colorful and fun approach to reading, while adding enjoyment to the foundation of learning for young ones.

"Pond Friends" - The Story of Billy Bullfrog
Billy is the main character in the book, "Pond Friends". He faces the challenges of growing up and friendships — from tadpole to bullfrog. The concept for this frog book for children was inspired by our move to the UP. Surrounded by forests, streams, bogs, ponds, and lakes.

"Pond Friends, The Greatest Alphabet Adventure"
Our Children's Early Learning ABCs Book has over 50 illustrations. This is an educational book that contains 64 colorful pages, where kids can enjoy learning their ABCs, colors, animals, counting, find and seek, along with a fun narrative that will engage children.

"I loved the colors and sweet drawings of pond dwellers. Lots of interest for my godchildren to find details and pore over. Very durable for kids to handle and turn pages, etc. Godkids are 1, 3 and 5 and all loved this book!" — Bec F, Amazon Reviews
"I got this book for my daughter and she absolutely loves it! She's three years old and it was very easy for her to follow and understand. She really enjoyed looking at all the pictures and can't wait to read it again before bed! I highly recommend Pond Friends for anyone who enjoys reading with their children!" — Alyssa M, Amazon Reviews
Children's Book Authors
Velvet Green Creations
Chris & Gina Harman
13335 State Highway M123
Newberry, MI 49868

Copyright © 2023 Velvet Green Creations. Logos, web content in part or in whole may not be used without written consent. All rights reserved. | Sitemap